Our Leadership Team - Driving Forward Success
LL Corpus consists of people with a wide variety of knowledge, experience, and culture working collaboratively to create ground-breaking physical and occupational solutions, with the end goal of changing traditional healthcare paradigms. Our Team is constantly identifying pioneering rehabilitation needs and requirements, in tandem with cutting-edge technology, to create products that will improve patient treatments, reduce recovery time, and enrich long-term 'quality of life.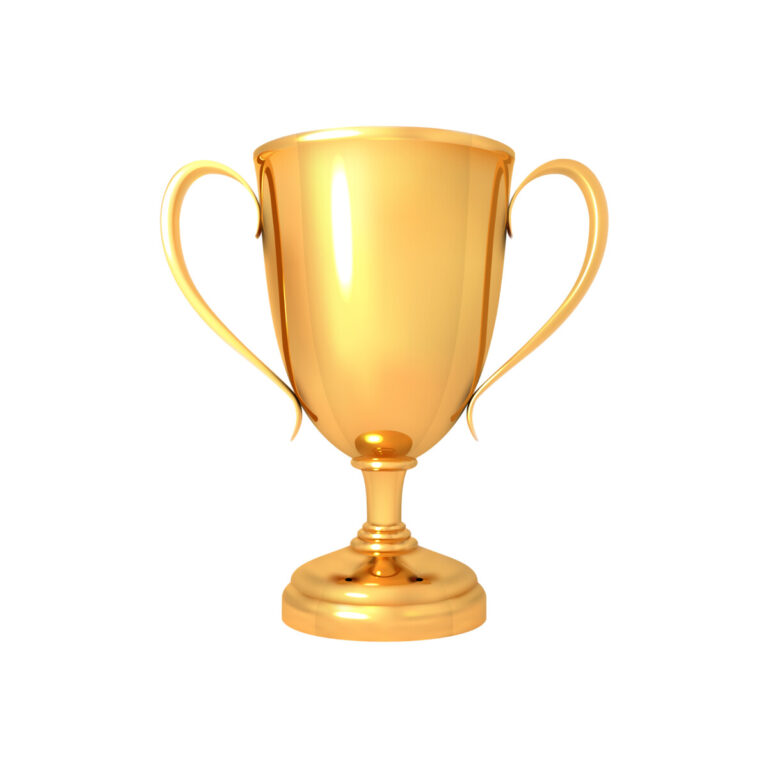 Board of Medical Advisors (BMA)
The LL Corpus Board of Medical Advisors (BMA) comprises senior professionals with specialized and multi-disciplinary expertise in medical sciences and physical therapy.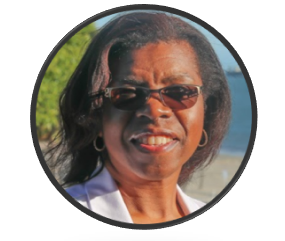 Dr. Ruth Thorton, MD
Member, BMA
LL Corpus Industry Business Associate
The LL Corpus Industry Business Associates are highly-experienced credentialed clinicians with specialized and multi-disciplinary physical and occupational therapy expertise.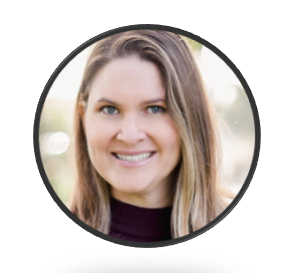 Our Team is professional, collaborative, personable, and entrepreneurial!
Team Competencies and Credentials
Our distinctive culture and approach deliver enduring and successful results, true to each client's specific needs and requirements. We'll always do the right thing for our clients, employees, and partners. Our Team Competencies and Credentials encompass:
Rehabilitation & Wellness
Manufacturing & Logistics
Industry Associations & Affiliations
LL Corpus and Team Members are associated and proactively support leading industry organizations.