LL Corpus: MINI CLINIC ™ - Traditional, Red Cord and TheraBand Exercises
Use of structured exercises with the MINI CLINIC empower patients to successfully complete their therapy to planned short and long-term goals and positive outcomes.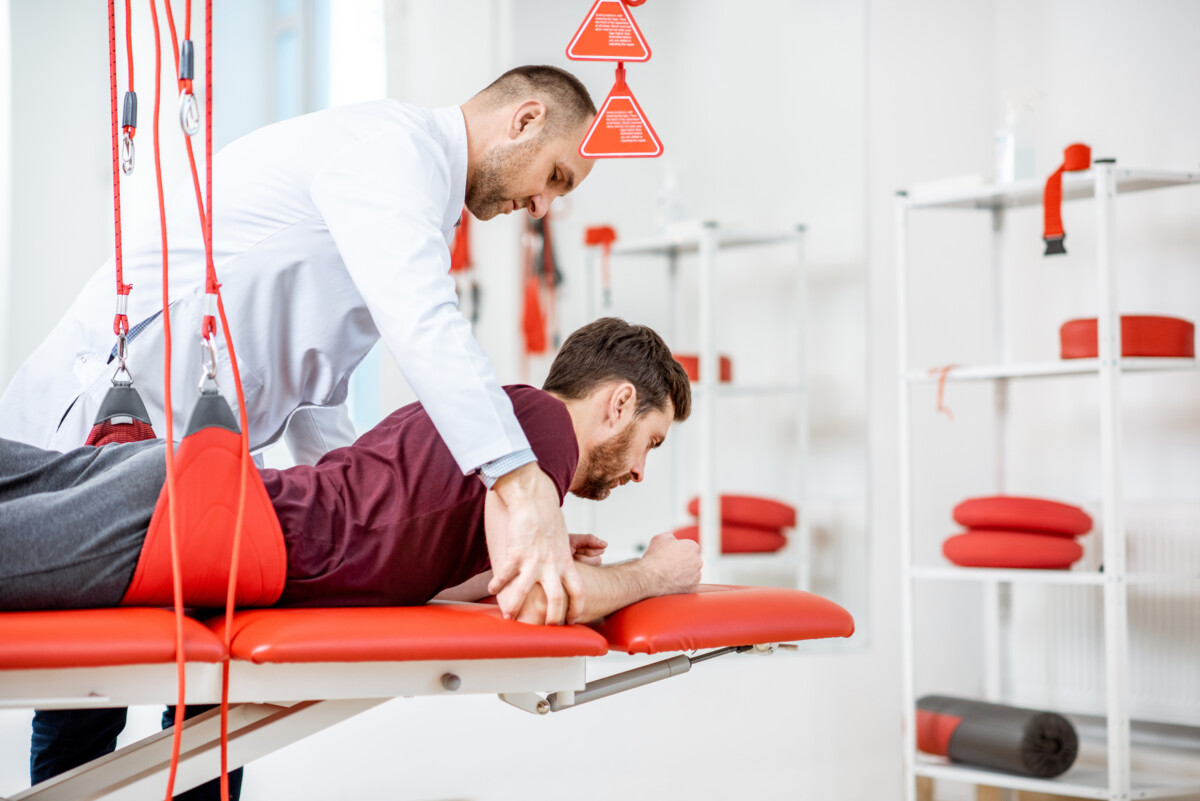 MINI CLINIC ™ allows the use of widely recognized and widely accepted physical and occupational exercise programs to support most post-surgery and illness rehabilitation and wellness conditions. In addition, MINI CLINIC supports redcord and THERABAND equipment and exercises.

LL Corpus: MINI CLINIC ™: Rehabilitation Exercise Categories
The LL Corpus: MINI CLINIC ™ supports a wide array of physical and occupational therapy exercises as outlined below.
LL Corpus: MINI CLINIC ™: Exercises - Examples