LL Corpus New Age Rehabilitation and Welness Solutions: We Live Value!
LL Corpus is committed to delivering positive impact and value with cost-effective, measurable, and long-lasting results in supporting rehabilitation and wellness patients and clinicians.
We Support Healthcare Facilities, Professionals, and Patients
We develop, provide, and support innovative, end-to-end physical and occupational therapy solutions designed specifically for the rehabilitation and wellness communities. Our Team is dedicated and passionate about serving the needs of healthcare institutions in the US and globally.
LL Corpus Rehabilitation Insights
Learn from LL Corpus innovative thinkers and industry leaders sharing their insights and perspectives.
Latest Posts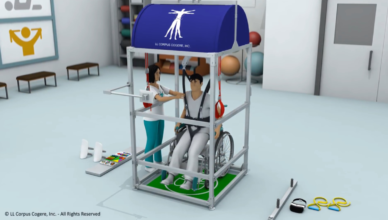 The LL Corpus MINI CLINIC is the solution that offers patients complete physical therapy and occupational therapy, with an integrated full-function rehabilitation to wellness and fitness sessions all in one setting, fulfilling safety, quality of care, rehab outcome, and efficiency.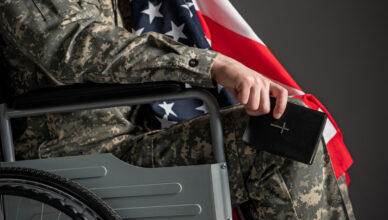 The U.S. Department of Veterans Affairs (VA) launched its new and improved Veterans Community Care Program on June 6, 2019, implementing portions of the VA […]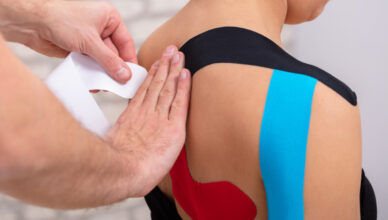 The two most widely shoulder conditions and symptoms are outlined below. Frozen Shoulder (Adhesive Capsulitis) Frozen shoulder is the familiar name of adhesive capsulitis, an […]
Knowledge + Passion + Innovation = High Quality & Effective Solutions
LL Corpus is moving the Needle & Making a Significant Difference for Clinicians and Patients!
When's the last time you felt good leaving a rehabilitation session?
At LL Corpus, we believe that clinical excellence, commitment to service, and a modern approach make for a truly remarkable and successful experience.