LL Corpus: MINI CLINIC ™
The MINI CLINIC ™ is designed for use by one clinician (or caregiver) to help weakened and balance-deficient patients regain skills, recover from injury, return to function, learn effective coping methods and live the best possible life.
LL Corpus: MINI CLINIC ™ Demo
LL Corpus: MINI CLINIC ™ Description
LL Corpus MINI CLINIC
Our users benefit from world-class technology designed to accelerate the patient recovery process. In addition, the MINI CLINIC offers substantial advantages for patient comfort and safety and precise control of movement and intensity.
The MINI CLINIC ™ is a small foot-print IoT-based integrated rehabilitation and wellness equipment and software solution for use by ambulatory and non-ambulatory patients, recovering from neurologic and orthopedic conditions and improving quality-of-life for wellness patients.
The MINI CLINIC ™ safely lifts and secures patients, within a body harness, and provides physical and occupational therapy mechanisms, for conducting effective rehabilitation and wellness programs, within one piece of equipment and supports:
Positive patient recovery after an injury or a surgical repair, to move from non-weight bearing, to partial to full weight-bearing status.
Quality of Life improvement for wheelchair-bound and ambulatory patients to conduct upper and lower body exercises.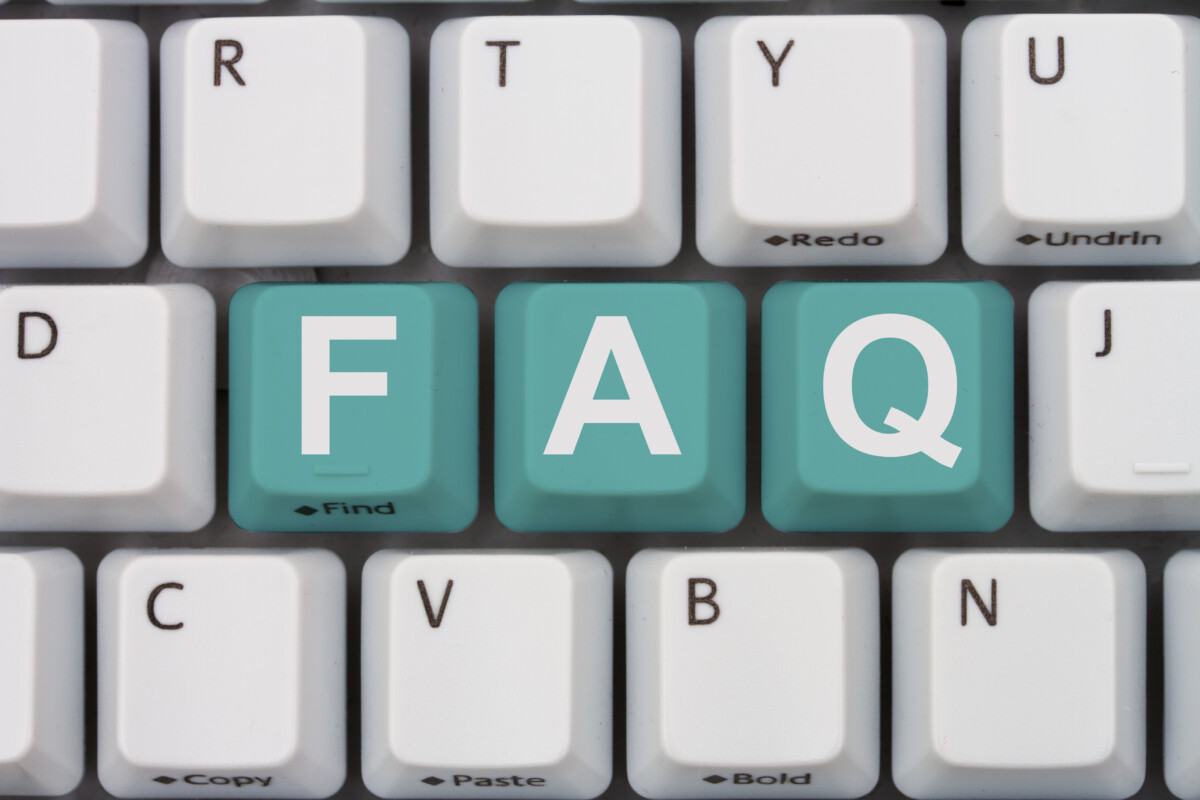 LL Corpus: MINI CLINIC ™ Supports Recovery from Injury and Surgery
Clinicians assist all age patients, including pediatric and geriatric, successfully complete customized Plan of Care Exercise Programs with focus on the Spine, Knee, Hip, Foot and Ankle, and Shoulder conditions.
LL Corpus: MINI CLINIC ™ Key Features
The MINI CLINIC ™ is an all-in-one integrated physical and occupational therapy solution that supports safe therapeutic exercise programs that allow clinicians to motivate and empower patients to meet recovery goals.
LL Corpus: MINI CLINIC ™ - Value Reference Points
The MINI CLINIC ™ was designed and developed to support the requirements of rehabilitation-focused healthcare institutions and patients as described at the below reference points.