Partnering for Success
LL Corpus chooses organizations as business partners that will enrich our solutions portfolio and services provided to customers. The starting point for each partnership is shared values, mutual trust and a compelling vision of the possibilities for a win-win long-term relationship.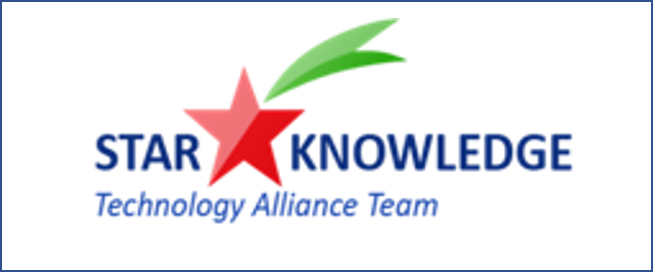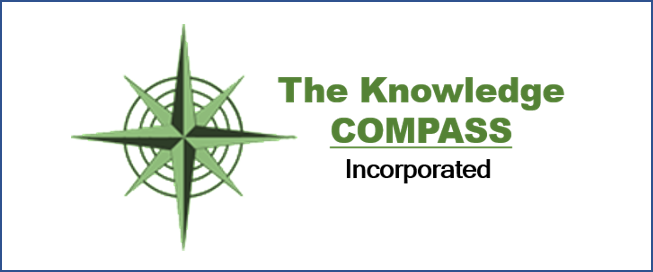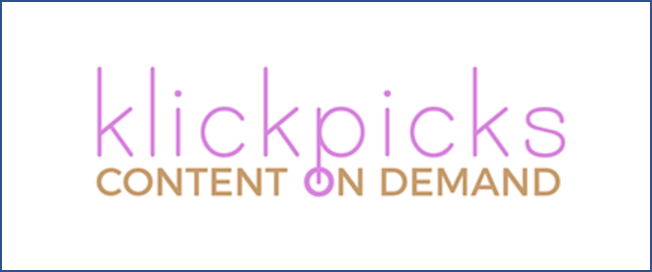 At Star Knowledge is a Microsoft Gold Partner directed by executives with Fortune 100 experience and staffed with consultants with 350 + years of accumulated academic and customer-engaged work experience. 
We provide access to high-level Software, Engineering and Business Consulting talent that focus on SMBs and public sector agencies globally within a ISO 9001 environment.
Our professional services enable customers to attain or maintain thriving and relevant business by ensuring a level of outcome certainty that other service providers are unable to match.
The Knowledge Compass, Inc. (TKCI) is a knowledge-centric consulting firm that since 1998 has helped clients create and implement growth strategies, improve productivity, control costs, reduce risk, and capitalize on technology.
As thought leaders, we understand how to leverage powerful thinking inside an organization and integrate innovative ideas with proven technologies and processes for superior results.
Our approach is to work collaboratively with clients as a trusted advisor to develop and execute business strategies with potential to improve revenue and profit growth. Knowledge Compass engages with clients in the following roles:
Klickpicks is a New York City based creative media agency. We are about producing unique content while demonstrating our efficiency and high competitive advantage.
Our well crafted team consists of forward thinking individuals specializing in shaping our clients' visions from fantasy to reality. We are dedicated to crafting precise imagery and obsessed with flawless results. Klickpicks is the leader in driving innovation for the next generation.
Klickpicks creates your brand's digital lifestyle through creative media solutions. We are visual storytellers with an encyclopedia of styles to fit your product identity.