The U.S. Department of Veterans Affairs (VA) launched its new and improved Veterans Community Care Program on June 6, 2019, implementing portions of the VA Maintaining Internal Systems and Strengthening Integrated Outside Networks Act of 2018 (MISSION Act), which both ends the Veterans Choice Program and establishes a new Veterans Community Care Program.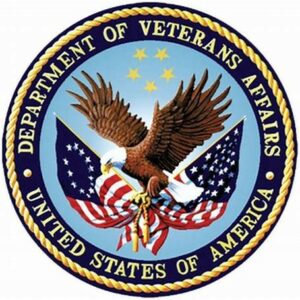 The MISSION Act strengthens VA's ability to deliver trusted, easy to access, high quality care at VA facilities, virtually through telehealth, and in your community. That means you get the care and services you need, where and when you need them.
"The changes not only improve our ability to provide the health care Veterans need, but also when and where they need it," said VA Secretary Robert Wilkie. "It will also put Veterans at the center of their care and offer options, including expanded telehealth and urgent care, so they can find the balance in the system that is right for them."
Under the new Veterans Community Care Program, Veterans can work with their VA health care provider or other VA staff to see if they are eligible to receive community care based on new criteria. Eligibility for community care does not require a Veteran to receive that care in the community; Veterans can still choose to have VA provide their care.
The VA MISSION Act strengthens VA's ability to recruit and retain clinicians.
Authorizes "Anywhere to Anywhere" telehealth across state lines.
Empowers Veterans with increased access to community care.
Establishes a new urgent care benefit that eligible Veterans can access through VA's network of urgent care providers in the community.
VA serves approximately 9 million enrolled Veterans at 1,255 health care facilities around the country every year.