LL Corpus New Age Rehabilitation and Welness Solutions: We Live Value!
LL Corpus is committed to delivering positive impact and value with cost-effective, measurable, and long-lasting results in supporting rehabilitation and wellness patients and clinicians.
We Support Healthcare Facilities, Professionals, and Patients
We develop, provide, and support innovative, end-to-end physical and occupational therapy solutions designed specifically for the rehabilitation and wellness communities. Our Team is dedicated and passionate about serving the needs of healthcare institutions in the US and globally.
LL Corpus Rehabilitation Insights
Learn from LL Corpus innovative thinkers and industry leaders sharing their insights and perspectives.
Latest Posts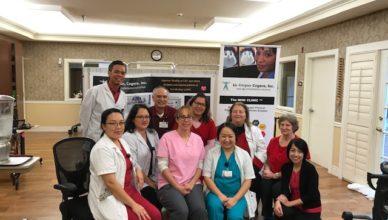 On February 14, 2019, Louise Lontoc, PT, conducted a workshop on the capabilities and value of the LL Corpus: RehabWell MINI CLINIC ™ at Alamitos […]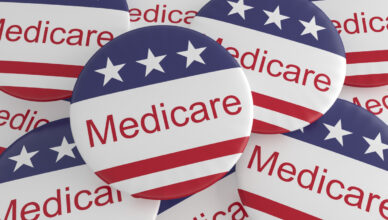 The Value Modifier provides for differential payment to a physician or group of physicians under the Medicare Physician Fee Schedule (PFS) based upon the quality […]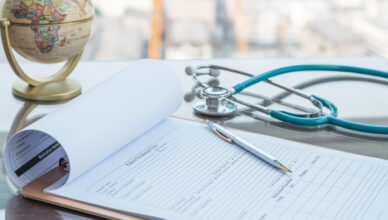 The Office of the National Coordinator for Health Information Technology (ONC) Health IT Certification Program (Program) is a voluntary certification program established by the Office […]
Knowledge + Passion + Innovation = High Quality & Effective Solutions
LL Corpus is moving the Needle & Making a Significant Difference for Clinicians and Patients!
When's the last time you felt good leaving a rehabilitation session?
At LL Corpus, we believe that clinical excellence, commitment to service, and a modern approach make for a truly remarkable and successful experience.